With Over 25 Years of Pipeline Service Experience We Deliver Sound Results with Pride and Integrity.

The Rangeline Group is a corporation that provides Wet Tapping, Hot Tapping, Line Stopping, Valve Inserting and Specialty Concrete Pipeline Services for over 25 years. We have performed these services throughout North America and continue to bring our experience across a wide spectrum of the industry to meet your needs. Our focus has always been on the customer and we deliver solutions safely and cost-effectively. Let our highly skilled team of sales, support staff and technicians provide the expertise to make your next project a success!

Avoid Downtime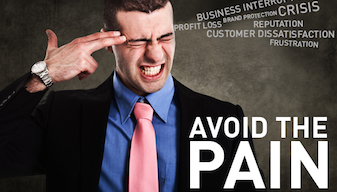 Utilizing Custom Tapping equipment, RangeLine Tapping Services Inc. is capable of performing both small and large diameter Taps, Tapping Sleeves and Line Stops on all types of pipe. Rangeline offers 24-hour emergency services, with a fully stocked Line Stop fitting inventory. We pride ourselves on having the right part for the job.
Trust Experience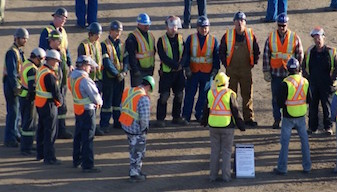 Certified Underground Utilities Contractor, License CU-C057091. Member of the National Utility Contractors Association of America (NUCA); Underground Utility Contractors of Florida (UUCF); Michigan Infrastructure & Transportation Association (MITA); (AWWA) and The American Society of Civil Engineers (ASCE).
Engineering Services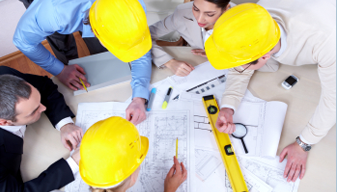 Rangeline Tapping Services offers innovative engineering services to engineering companies. Try our new 5 Step Program for your Wet Tapping, Hot Tapping, Line Stopping and Valve Inserting applications. Rangeline can assist you with all your engineering needs. When it comes to piping let Rangeline's vast experience come up with the solutions.
How Pipeline Line Stop Services are Performed – Full Animation Video
Rangeline Tapping Services produced a detailed animation that illustrates each step of a successful line stop to a working pipeline system avoiding interruption and quickly resolving an emergency pipe break. In this three-minute line stop animati